Ron Carter is retired Coast Guard with over 21 years of service. Ron has over 18 years experience in the media and entertainment industry.
I have a certification in Digtial Photography from Living arts College Raleigh North Carolina, and has a BFA in Photography from Art Institute of Charlotte North Carolina.
Has worked with major magazines and TV networks and was featured on the Travel Channel in 2012
He has photographed notables such as Korn, The Black Crowes, Gary Allen, FogHat, MollyHatchet, The Queens of Stone Ages

Specializing in Corporate, Headshot Photography. Business, Models and Actors Portraits.
Only minutes away from Davidson, Davidson and Mooresville North Carolina.1-704-885-4501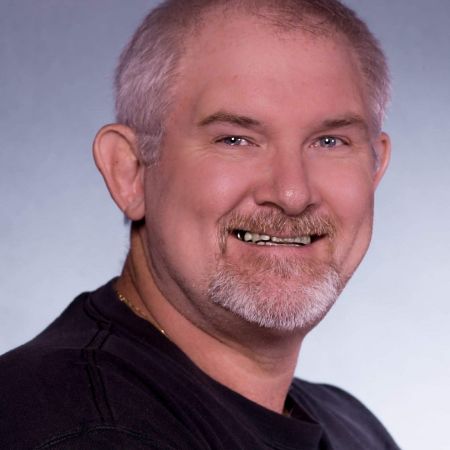 Ron strives for quality and perfection in every shot working with clients to ensure success in meeting their needs.
Ron supports Veterans and Wounded Warriors.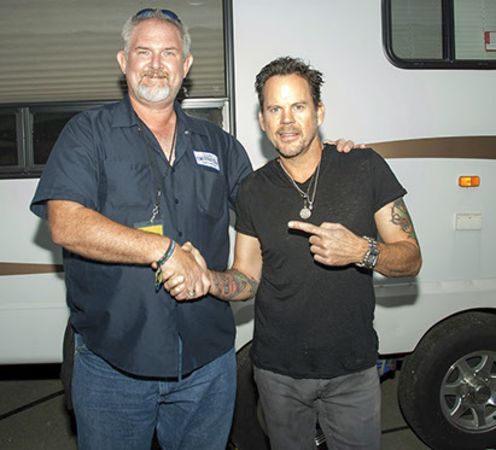 You never know who and where Ron is shooting with .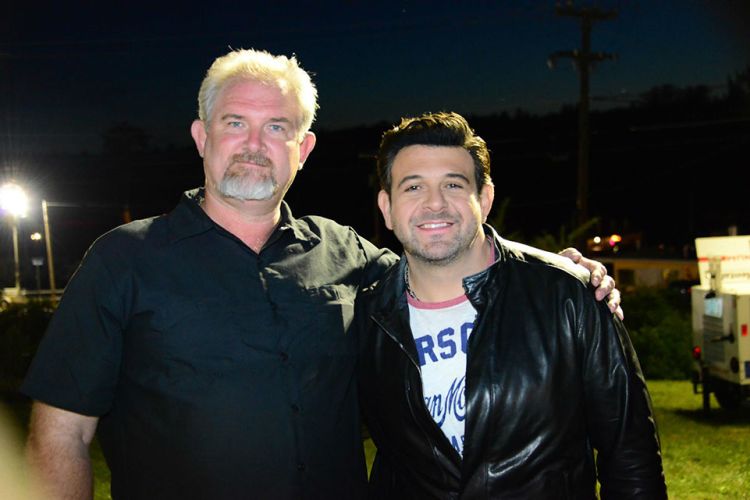 Just hanging around waiting for the next shot.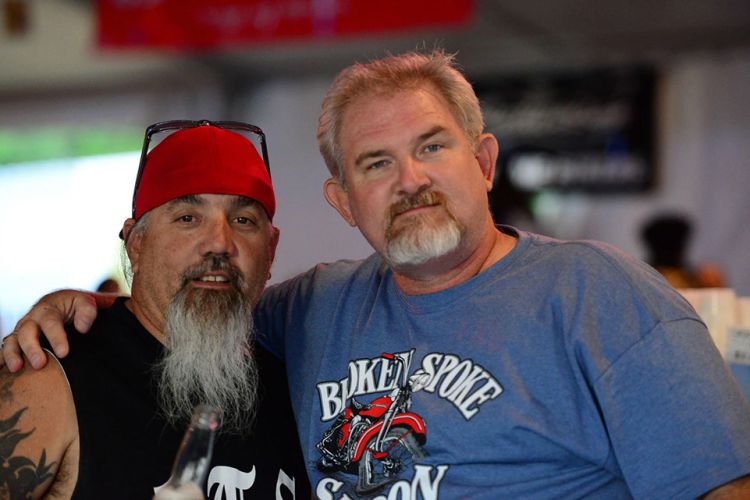 Ron with Goat from Full Throttle Saloon while on location in New Hampshire. (704) 885-4501.